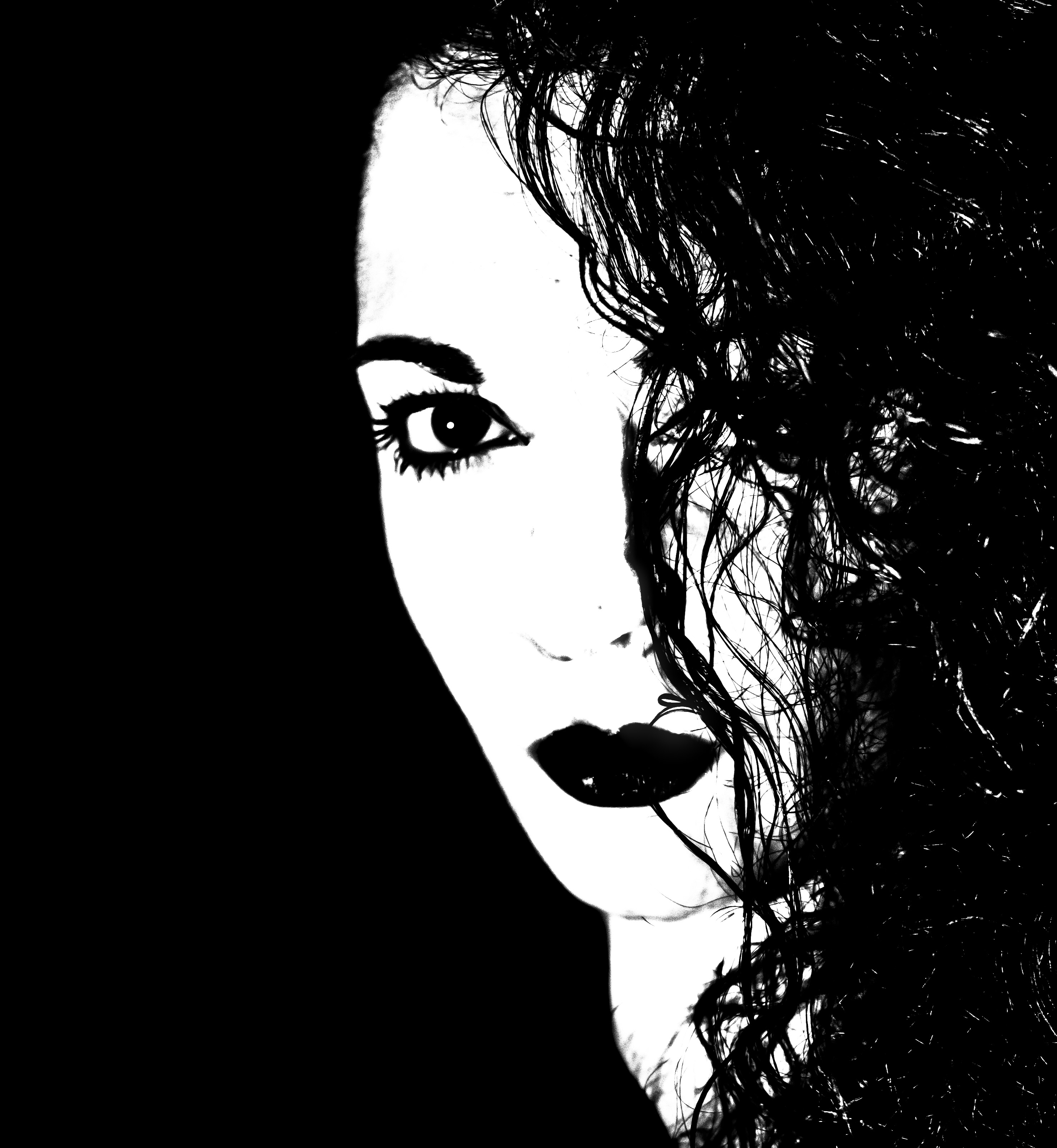 The artist
I have been in the art photography world for many years and have accomplished many things that I 've been dreaming and am proud of. I have worked with known photographers and inspired other artists.
For years I kept my real name, Sideri Matina, incognito and only my artistic name, S.M.art, was known, since I want people to relate to my art and not the person behind it.
I find art in all five senses -sight, hearing, touch, smell, taste- and the complexity of our mind. I am inspired by simplicity, symmetry, light, nature, bodies, curves, faces and emotions.
Welcome to my photographic world! Navigate through my site and let yourself and imagination free to travel on every image. Be inspired and ride along with emotion and vision.